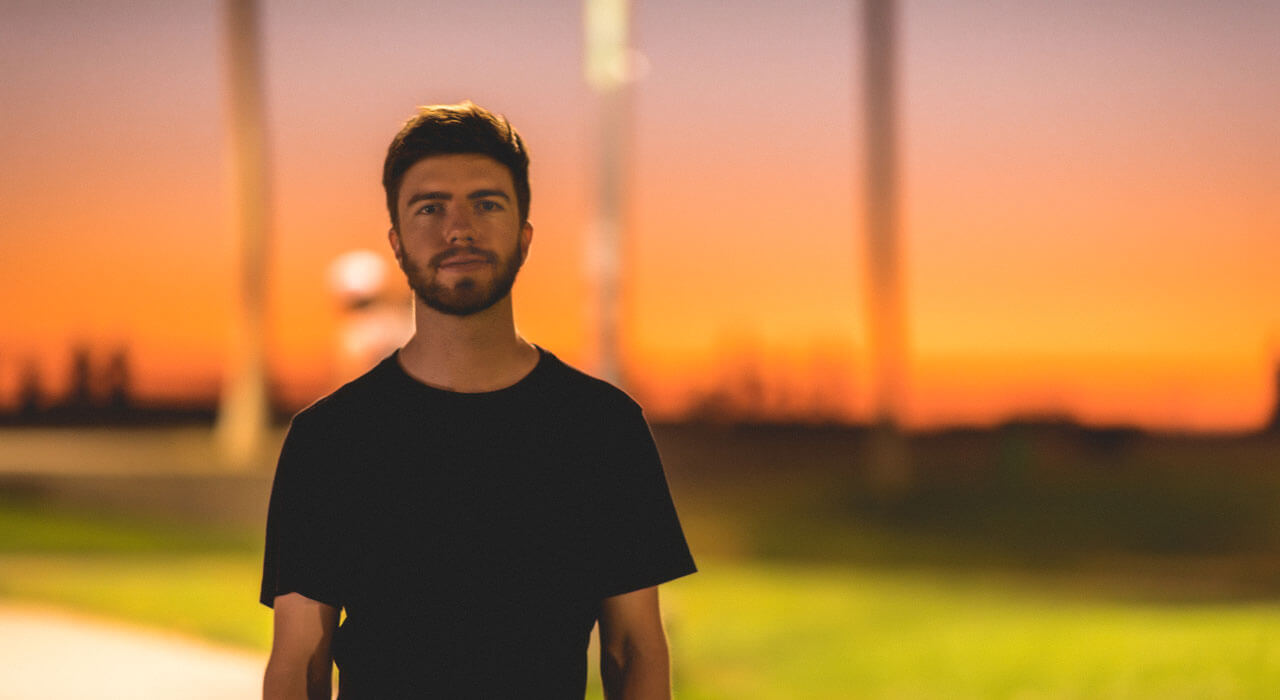 Ultra might be over but that doesn't mean the festival vibes have disappeared. Fortunately for all the trance fans, Spencer Brown has uploaded his Ultra set for everyone to listen to.
At an hour and a half long, the set will take Ultra attendees down memory lane. For those that weren't there, the set will still give out trance induced goosebumps. From playing all of his biggest hits to a slew of newer ID's, Spencer showcases his ever-evolving sound artistry. And as expected, he also shows his Anjuna fam some love playing songs from Ilan Bluestone and Above and Beyond.
At just the age of 24, Spencer Brown is highly regarded as one of the most talented trance producers to this day. In 2018, he released his debut Illusion Of Perfection album which shone light onto his multifaceted musical talents. Coming into 2019, he hasn't released any new music yet but we can bet he's cooking something big in the Anjuna Kitchen. For now, enjoy his Ultra 2019 set below.