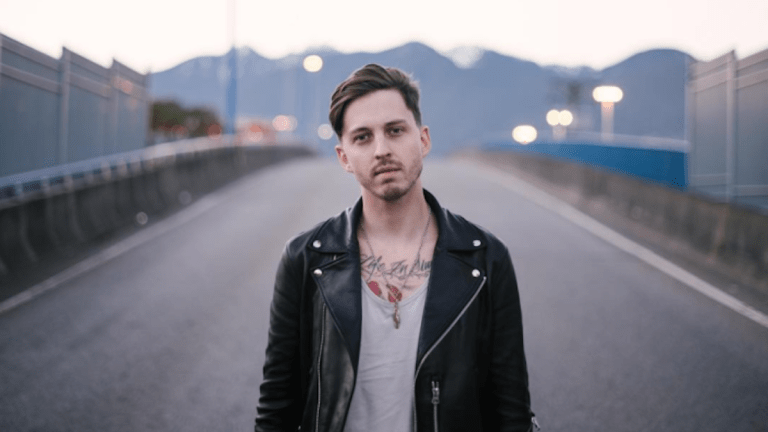 Ekali– Awakening 7
Ekali is back and has finally continued his legendary Awakening mixes. Although Ekali is consistently either in the studio or playing a show somewhere around the world, he truly knows exactly how to please his fans even with a busy schedule. Awakening 7 is a melodic and smooth mix that is perfect for the upcoming summer.
This morning, Ekali tweeted the track list for Awakening 7 to get fans even more excited for the remarkable come back. This episode of Awakening has a little bit of everything to show off Ekali's personal taste in music. With features from new songs from Flume and remixes from DROELOE, Just A Gent, and Medasin, this Awakening episode is one for the books. To put the cherry on top, Ekali also featured some unreleased tracks of his. He even played his brand new remix of Alina Baraz and Khalid's classic track "Floating".
Awakening 7 is truly a vibe, so take a break and listen to the hard work Ekali put into this magical mix.
Going up in an hour. Enjoy.

Tracklist bellow (Spoiler Alert) pic.twitter.com/nTQDHLnznE

— Ekali 🥀 (@EkaliMusic) April 16, 2019