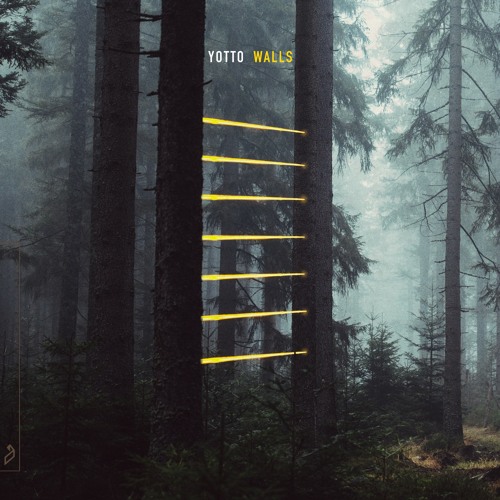 Yotto – Walls (Joris Voorn Remix)
Dutch DJ and producer Joris Voorn makes his Anjunadeep debut with his remix of 'Walls' from Yotto's debut album, Hyperfall. The seven-minute mix is a beautiful spin on the progressive house track. Both tracks are not vastly different in tone, however Voorn's rendition adds a bit more texture.
He uses his mastery of techno to juxtapose the dreamy quality of the original melody. On its own, Yotto's mix is an empowering blend of perseverance and elation, and when you add Voorn, you are able to experience the third dimension of this story. It will make you feel like you've accomplished something at the end.
The two go way back. Last year, Yotto released his Chemicals / Second Life EP on Voorn's label Green. When asked why he chose Joris Voorn to remix his music, Yotto said:
"I've always been a huge fan of [Joris Voorn] productions and he's a great DJ. For this remix, however, I just asked him because he's also pretty good at skateboarding. He did a great job bringing his own unique touch to the original."
We agree.
You can stream Walls below.