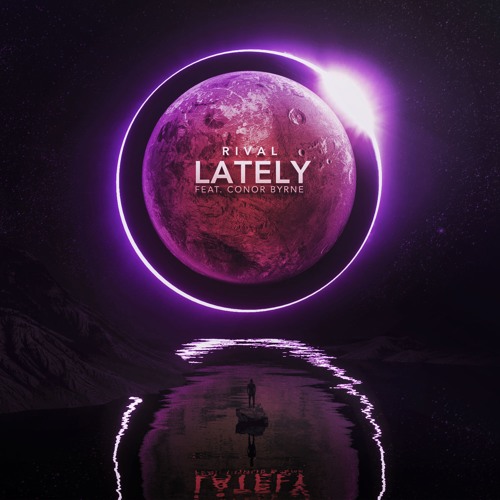 Rival – Lately (ft. Conor Byrne)
From melodic trap to bass to pop, German producer Rival really excels at it all. In just the past year we've seen him grow so far; in both his abilities as well as in his fan-base. Regardless of whether his songs we're self-released or released on a respected label, his past productions have all been met with public acclaim. And now he's back to self-release his newest track with vocalist Conor Byrne; 'Lately'.
Rival's natural talent for production and songwriting shouldn't even need to be mentioned by now. But what does need to be pointed out is his apparent talent for picking the perfect vocalist for the perfect piece. And that's exactly what Conor Byrne is to 'Lately'. His vocals combined with Rival's productions result in a laid-back pop piece that's nothing short of perfection. All in all, 'Lately' is another amazing release from the wunderkind. Give the track a listen and be sure grab your own copy for free in the link below.
Rival – Lately (ft. Conor Byrne) | Free Download