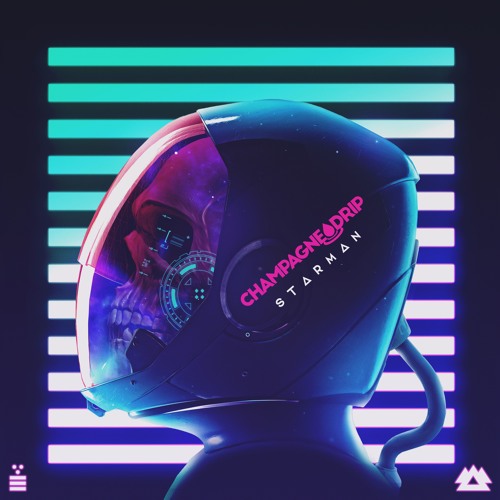 Champagne Drip – Sentinel
Champagne Drip is definitely no stranger to experimental bass. Last year he delved into the many facets of bass music with his Obelisk EP. And now he's looking to do it again with his first release of the year: his four track Starman EP. Released on Liquid Stranger's esteemed label Wakaan, 'Sentinel' is the first track off his new EP.
"In 'The Sentinel' … I explore visceral sub-driven depths. To me they almost sound like some sort of communication from an ancient presence, tapping into something deep, internal and mystical."
From the ominous intro to the spacey fade out, 'Sentinel' really sets the tone for the rest of the EP and promises three more excellent tracks to come. And the best part is he's releasing the track as a free download. So be sure to grab your own copy in the link below and definitely check out the rest of his Starman EP here.
Champagne Drip – Sentinel | Free Download