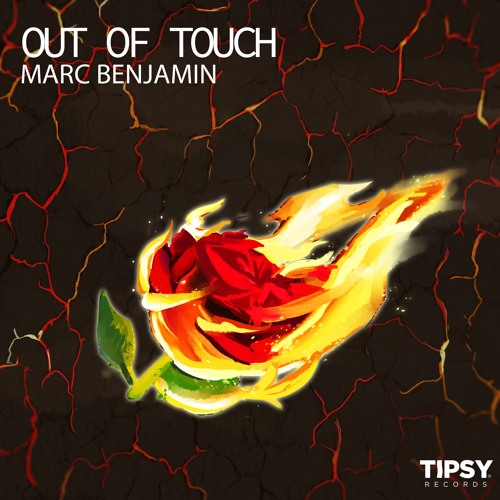 Marc Benjamin – Out Of Touch
Marc Benjamin has been playing shows around the world with some of the biggest DJs in the game. Laidback Luke, Yves V, and Benny Benassi are just some of the huge artists he has worked with. It was just back in October that he hosted his headline event at ADE. He has become a prominent name in the Electro House scene, with countless music festivals under his belt and his tracks garnering huge support over the years. Marc's music is fitting for the gym and DJs are heavily supporting it. Now he's expanding into a new direction and with his latest single he does so in a fantastic way.
'Out Of Touch' is as smooth as it is catchy. The sharp-edged pop record hits you right in the feels. Marc always gives us songs that are carefully crafted and this one is a perfect addition to his catalog. Equipped with a dreamy male vocal, the single automatically comes off as a hit. Lyrically genius, and melodically sound, we can hear how natural the song making process is for Marc. The song has been super reactive with hundreds of positive comments on Youtube, editorial Pandora Music support, etc. Marc Benjamin has loads of pop music coming soon so stay tuned!
Marc Benjamin – Out Of Touch | Stream