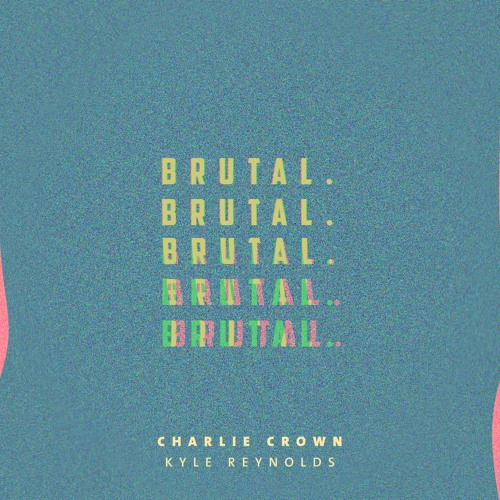 Charlie Crown – Brutal (feat. Kyle Reynolds)
2018 was a big year for the Colombian producer formerly known as Flapo. Aside from a busy schedule of releases, the artist made the decision to officially shift the direction of his project and leave his Flapo moniker behind to become Charlie Crown. He closed out last year with the successful release of his debut single 'Loner'. And now Charlie Crown is here to release his first track of the year; 'Brutal'.
'Loner' was a good first indicator that he made the right decision with the shift in his project. And 'Brutal' is undoubtedly confirmation of that fact. From the melodic intro to the funky drops, Charlie Crown's newest piece is a fun tune from start to finish. And the best part is, he's releasing the track as a free download. So give 'Brutal' a listen and be sure to grab your own copy in the link below.
Charlie Crown – Brutal (feat. Kyle Reynolds) | Free Download