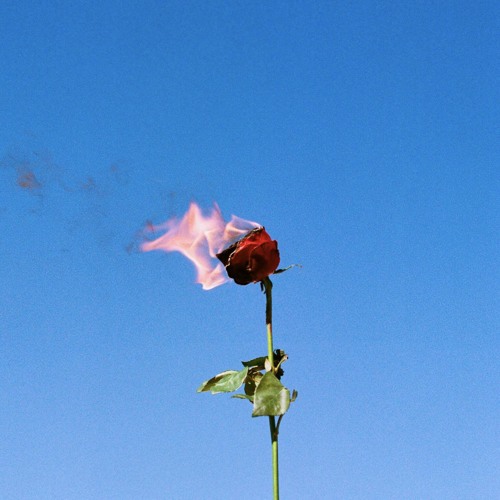 graves & Hex Cougar – Glass Hearts feat. Lil Narnia
Hawaiian producer graves has been flexing his creative muscles and really demonstrating his breadth as a producer as of late. And we've definitely been liking what we've been hearing. Last month he closed out 2018 with the release of 'I'm Fine', an incredibly emotional piece and the first track off of his upcoming Far From Here EP. Now he's giving us the second track off the EP; 'Glass Hearts' with Hex Cougar.
And just like the first track, 'Glass Hearts' is nothing short of exceptional. If these first two tracks are any indication, then graves' upcoming EP is sure to be nothing short of incredible. graves is also set to go on tour next month. Check out his full tour dates here, give the track a listen below and keep an eye out for the full release of Far From Home.
graves & Hex Cougar – Glass Hearts (How Much You Mean) feat. Lil Narnia