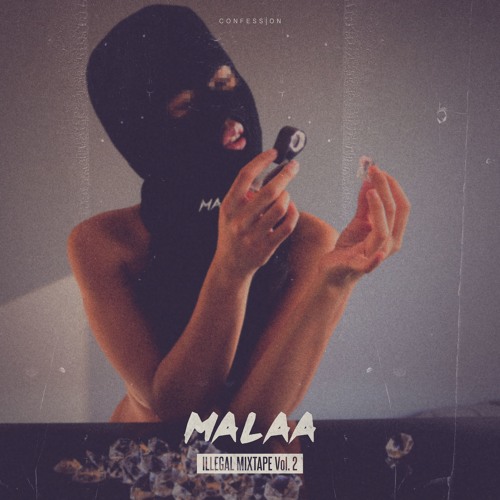 Malaa – Illegal Mixtape Vol. 2 (Deluxe)
Just a couple of months ago French maestro Malaa dropped his long-awaited Illegal Mixtape Vol. 2. Featuring four of his original tracks as well as seven more tracks by his fellow Confession artists, it was easily one of the best compilation albums of 2018. And now Malaa has just released the deluxe version of the mixtape with the inclusion of three new remixes by the likes of Koos, Lucati, and Keeld.
Both Koos and Lucati give fresh takes on Malaa's 'Cash Money' while Keeld gets crunk with Malaa's 'We Get Crunk'. All in all, the three remixes are a nice addition to an already really nice album. If for some reason you haven't already grabbed your own copy, this should be all the convincing you need to do so now. Malaa is also still on his Illegal Tour. Check out his tour dates here and be sure to grab your own copy of the mixtape in the link below.
Malaa – Illegal Mixtape Vol. 2 (Deluxe) | Download