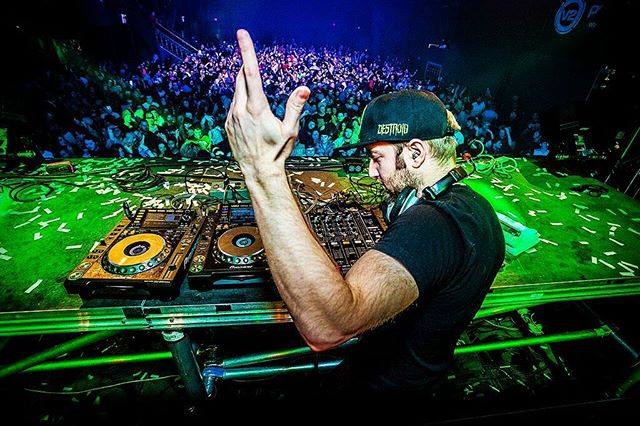 Calling all bass lovers! Jeff Abel, better known by his stage name Excision, has recently unveiled the official dates for his very successful festival brands. That's right, ravers, you can now start planning your Bass Canyon & Lost Lands adventure!
The Canadian producer undeniably pours his heart and soul into everything that he does – that said, the results speak for themselves! Bass Canyon & Lost Lands are no exception; the memories that are made during highly anticipated festivals are guaranteed to be imprinted on your heart for years to come.
Bass Canyon will be making its triumphant return to The Gorge, Washington, on August 23, 2019, to August 25, 2019. If you prefer Lost Lands, or would like to attend both, mark your calendars, because the fest' will return to Legend Valley, Ohio, on September 27, 2019, to September 29, 2019.
It's encouraged that you purchase your flights and accommodations ahead of time as the prices will skyrocket when the events approach. Trust us, don't sleep on this!