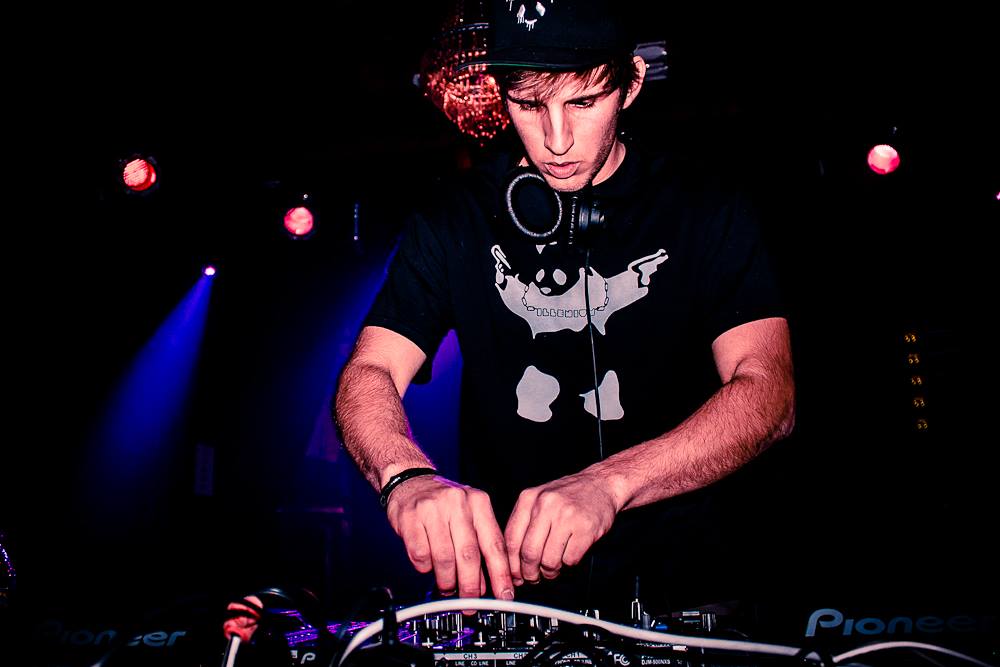 Illenium celebrated his birthday on the 26th and instead of just sitting back and accepting presents from fans, he decided to give one back. He tweeted on his 28th birthday that he had something special waiting for fans the next day.
I just watched the whole video you guys made for my bday and gahhh damnnn feelsss. I love you all so much! Thank you for making my day. ❤️❤️ gonna put some stuff out tmro (for free) for my day 1 fam. 😜 ILY

— ILLENIUM (@ILLENIUMMUSIC) December 26, 2018
The surprise? A compilation of all of Illenium's 2018 live edits! If you've lived in a state of FOMO from missing any of his amazing shows this year, then rejoice. Uploaded to Trap Nation, the mega DJ's live edits are something that rarely gets to be heard for release.
The edits are from some of the best moments from his life shows and just confirm again how amazingly talented he is. Check out the video below or click here to download. Either way, crank up your speakers and enjoy jamming out!
Tracklist: Illenium Unreleased 2018 Edits
1. 2017 Intro (1:00-3:10)
2. 2018 Awake 1.0 Finale (3:10-4:59)
3. Lost, Disarm You, Chosen You (Illenium Trap Edit) (4:59-7:16)
4. Say It (Illenium VIP edit) (7:16-11:58)
5. Needed You/Silence (Illenium Edit) (11:58-14:01)
6. Angels & Airwaves – The Adventure (Illenium Remix) (14:01-17:27)
7. Take You Down/Don't Let Me Down (Illenium Edit) (17:27-19:20)
8. Crawl Outta Love Intro/VIP Edit (19:20-22:54)
9. Where'd U Go (Fort Minor X Illenium Mashup) (22:54-25:44)
10. Awake 2.0 Intro (Gold) (25:44-28:38)
Check out our official EDMTunes playlist for the freshest tracks - updated weekly!