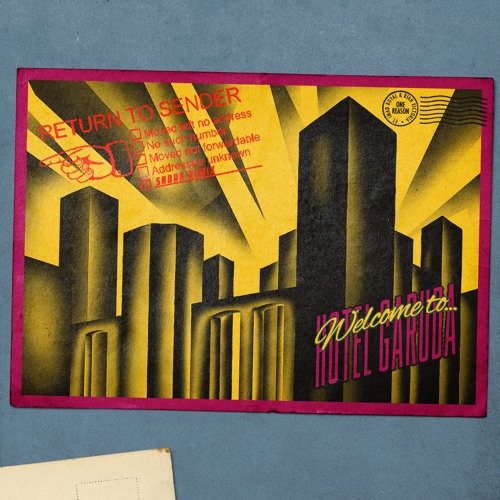 Hotel Garuda – One Reason (SNBRN Remix)
While it is momentarily saddening to see an awesome producing duo go their own ways, it's definitely great to have two separate producers putting out music you already love. And that's exactly what's been happening ever since Chris Gavino departed from Hotel Garuda. Not only are we getting amazing tracks from Manila Killa like 'Run Away', but also top notch productions from Hotel Garuda like 'One Reason'.
And now Hotel Garuda is releasing a new remix of that track done by none other than SNBRN. As to be expected, SNBRN does what he does best and gives the track his signature house flair. The resulting piece is a fresh take that is just as vibey and enjoyable as the original is.
Hotel Garuda also just announced his upcoming 'One Reason' Tour. Be sure to check out the full list of tour dates here for a show near you. And definitely give SNBRN's remix of 'One Reason' a listen and grab your copy of the track in the link below.
Hotel Garuda – One Reason (SNBRN Remix) | Download