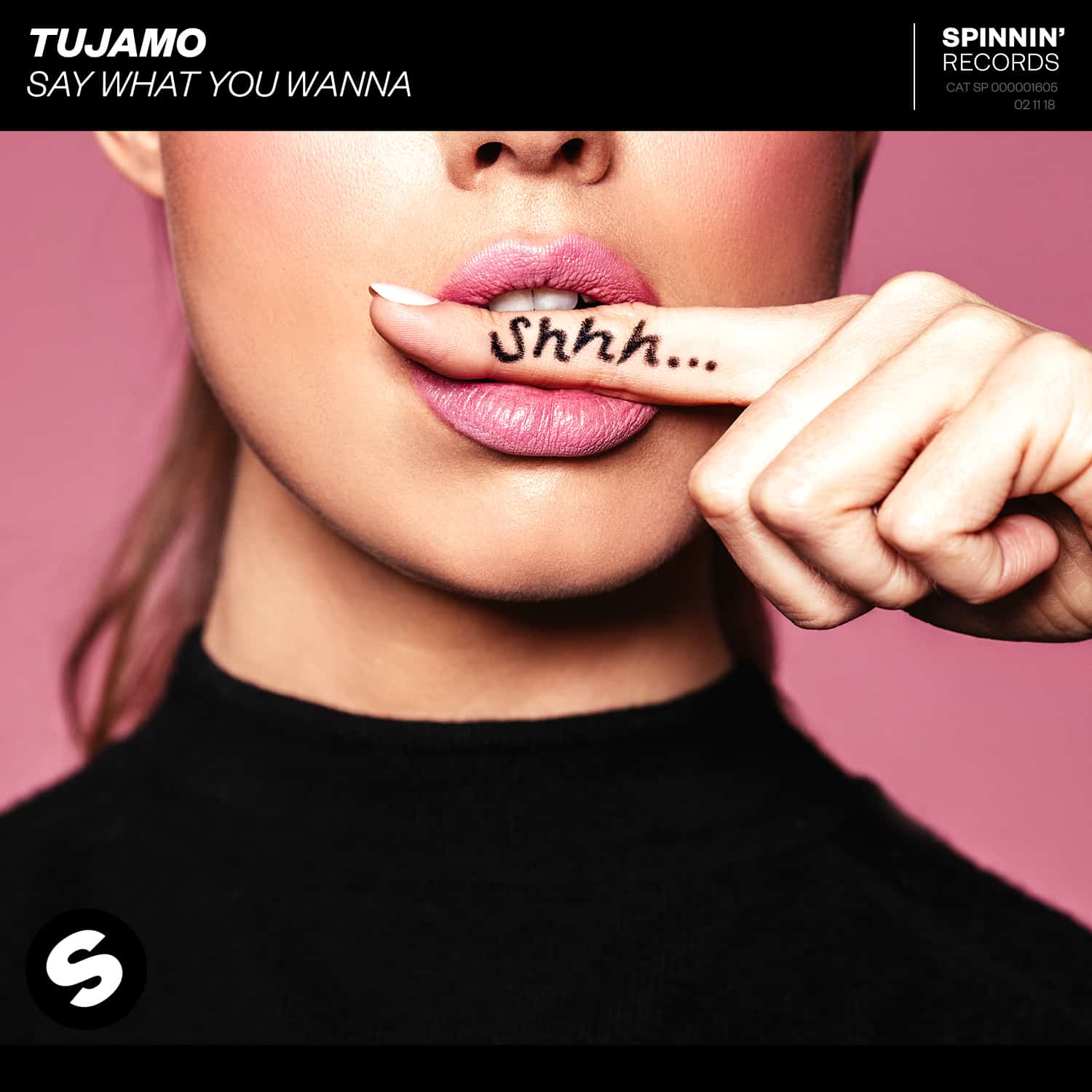 Tujamo – Say What You Wanna
Tujamo
strikes again! Not even three months ago, the German based DJ and producer dropped his party track
Jook it
, featuring Bosnian hottest sensation
Salvatore Ganacci
. Now, right when we needed a boost of energy for the longer winter days, he came back for more with another excellent tune: 'Say What You Wanna'.
Released under the big family of Spinnin' Records, 'Say What You Wanna' couldn't have a more appropriate name. The song tells us about speaking up, louder so that the whole world can hear us, and to live live our life to the fullest, doing always what we want to do. Yes, it's an empowering, heart-warming message. And who are we to oppose to such a strong statement? We all live (or should live at least) in a freedom of speech world after all.
The tune has some sweet pop vibes, with a beat that's not too slow and not too fast and that you will love at every minute of the day. The lyrics will stick to your head from the first time you listen to it, and who knows, maybe you even get a whole new mindset after you've heard the song a couple of times in repeat.
So if you are looking for some positivity in your life, this track is right for you. Click play below and 'Say What You Wanna'.
Tujamo – Say What You Wanna