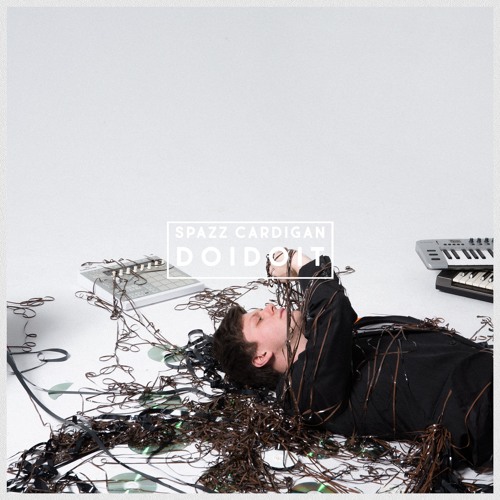 Spazz Cardigan – DOIDOIT
Spazz Cardigan is an indie/pop artist who discovered his passion for music at a young age. While he's building his music career, his latest single 'DOIDOIT' has been released. Spazz wrote this smashing hit as a reflection of the life choices he had made. It features a mixture of R&B and pop sounds that blend together. It was produced by Jeff Soika, mastered by Alex Dobbert and additionally produced by Aaron Chafin. Listeners can relate to this song because it entails the hard work we make to better our future.
'DOIDOIT' does not only have meaningful lyrics but it has a catchy rhythm and beat. Spazz's smooth vocals play at the beginning then he changes his tune during the first verse. Soon, the chorus comes in and it plays simple beats with the piano sounds. Afterwards, the drop plays with its high synths and beats that make the song memorable.
Spazz Cardigan – DOIDOIT