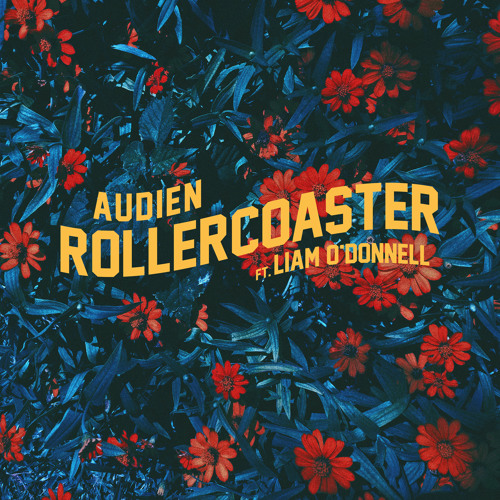 Audien feat. Liam O'Donnell – RollerCoaster
Audien has been around the dance music scene for quite some time. Based out of East London, CT native Nate Rathbun has been around since 2009, recording genres progressive house to trance, and has had hits like 'Circles', 'Iris', his remix to Bastille's 'Pompeii', and 'Leaving you' with Michael S. Audien is back in 2018 with Liam O'Donnell for his new release 'Rollercoaster'.
'Rollercoaster' starts off sounding just like 'Leaving You' but quickly you notice it's not. This track is just like all others Audien puts out, catchy, talented vocals, and synths that will have you rolling your windows down and turning the volume up in nice weather.
Audien is currently on tour and will be at Park Nightclub in Sacramento this weekend, and finishes out December in New Orleans at The Metropolitan Nightclub on New Years Eve. He'll also be  at The Academy on the 28th which is set to be a wild night as that's one wild club.
Audien feat. Liam O'Donnell – RollerCoaster | Download