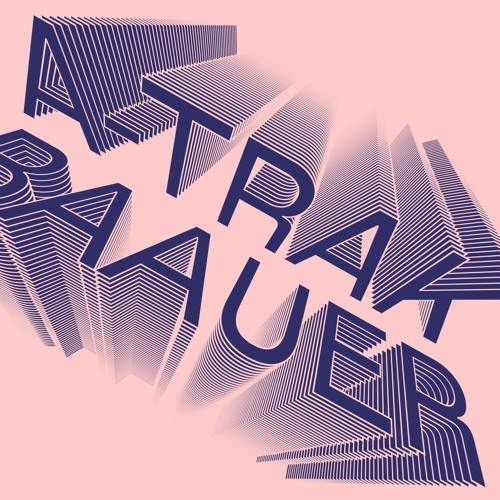 A-Trak & Baauer – Dumbo Drop (Gammer Remix)
Over the past few years, UK hardcore has seen an explosion in fans globally. A big reason is due to major hits from Matthew Lee, also known as Gammer. His most recent heater 'The Drop' took over major festivals and club floors this past summer. This time he has taken A-Trak and Baauer's 'Dumbo Drop' for a style treatment.
The song starts off with tweaked synths and a quicker tempo compared to the original. While the original is a groovy techno infused piece, Gammer's remix is darker and more mysterious. Although different from the hardcore style we usually hear from him, this song still packs a punch. The grimy snare and percussion during the drop is unique and tantalizing.
A-Trak & Baauer – Dumbo Drop (Gammer Remix) | Download