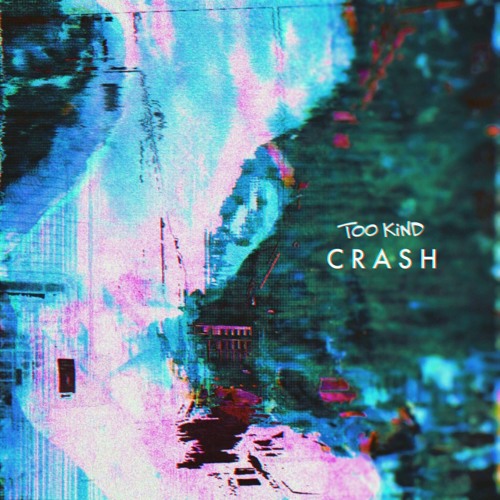 TOO KIND – CRASH
TOO KIND has just released an absolute thumping track. 'CRASH' is a powerful dubstep song that will have headbangers rejoicing. It begins slowly but than quickly picks up to a fire beat. Right before the drop the lyrics "don't ever chase a ball into the street" are said. We can only assume what he means by that. Because the drop explodes with BASS I would probably not chase a ball too. Later in the song, and fitting to his name, kindness comes to the rescue to clean up "this mess."
TOO KIND is a relatively low-key producer. But, he is on the rise and you can expect this track to put him on the map. He has had the opportunity to perform at the Okeechobee Music & Arts Festival. Earlier in September he began his "Random Tracks of Kindness" tour, which mostly takes place in Florida. Check out if he is performing near you!
We can expect big things out of TOO KIND if he keeps producing tracks like these. Check out "CRASH" below and let us know what you think!
Check out our official EDMTunes playlist for the freshest tracks - updated weekly!