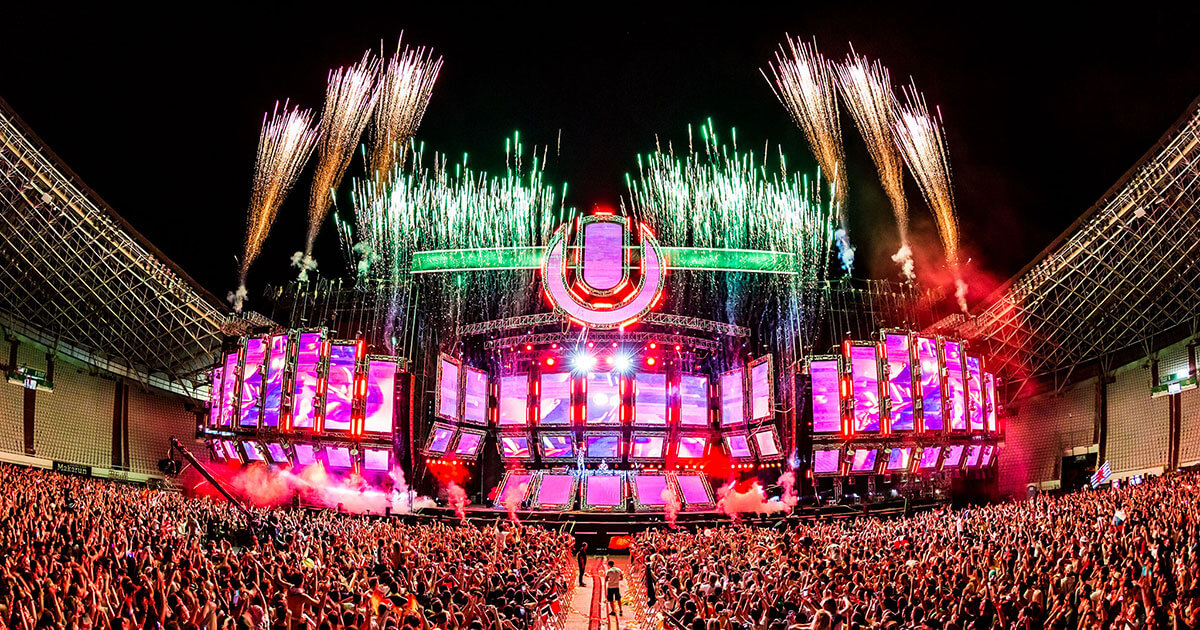 Ultra Lawsuit Claims They Tried to "Strongarm" Croatian Production Company Adria
A jury found that Florida-based entertainment company Worldwide Entertainment Group, Inc., aka Ultra Worldwide, was defrauding Croatian group Adria. While the misdealings run deep, the primary issue revolves around Ultra taking over a music festival promoted by Adria and confiscating the proceeds.
The major dispute was over the fate of Ultra Europe, an event Adria started and Worldwide partnered in running. Ultra was upset when Adria refused to sign a five-year contract extension for Ultra Europe, eventually taking matters into their own hands. Yikes – not the best thing when Ultra is already on the rocks in Miami.
The five-day trial demonstrated conclusive evidence that Ultra monitored and took over Adria's e-mails, seized funds from ticket sales, and eventually took Ultra Europe completely away from Adria. Worldwide hired a competitor of Adria's in order to separately run the festival independent of Adria – pretty shady stuff.
Yano Rubentstein, lead counsel for Adria, painted a pretty clear picture about Worldwide's actions. He had this to say:
"Worldwide had secretly sabotaged Adria's communication channels, both internally and with its customers. Adria's company emails and social media pages were also affected. They reset their passwords and learned that their emails were being forwarded to Worldwide's attorneys. Worldwide had changed the passwords without telling Adria."
When the dust finally settled, the verdict came in. As a result, Adria will receive $866,000 in damages. In addition, the jury also found that Adria had breached its contract with Worldwide, and owes $366,211 in damages.
What kind of future lies ahead for Ultra? Only time will tell, but the light is getting dimmer and dimmer.