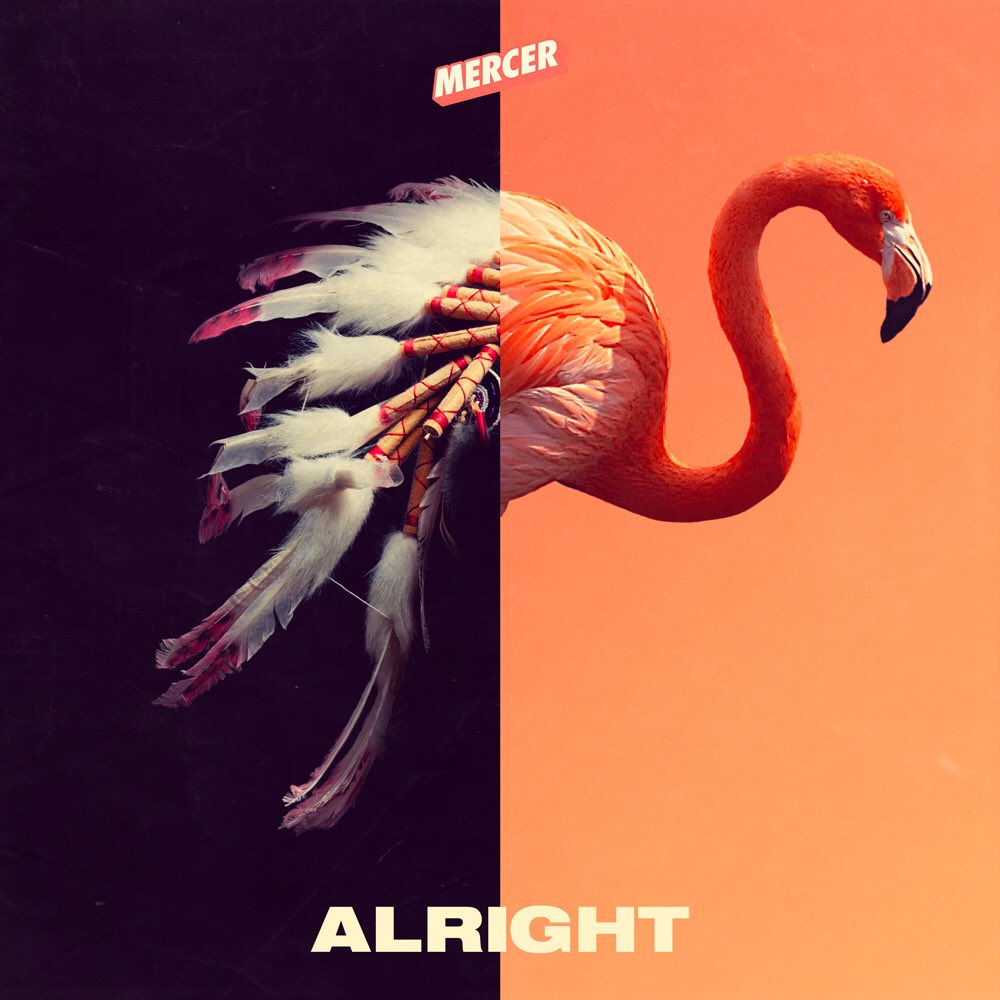 Mercer – Alright
It has only been a few months since French DJ Mercer dropped his track 'Fireworks' in celebration of France winning the 2018 World Cup. The track brings anyone into a happy and celebratory mood. Although the track is softer than what we usually expect from him, it shows his diverse producing style.
As a way to celebrate the end of summer, Mercer brings us his new track 'Alright'. The track's intro starts off with a groovy bass line presenting a chill ambiance. Soon after, a looping vocal sample joins in to this disco infused piece. The result is an uplifting musical pleasure to anyone's ears. This track is great to either kick off any club party or start a morning off with some good vibes.
Give this track a listen and grab your free download below.