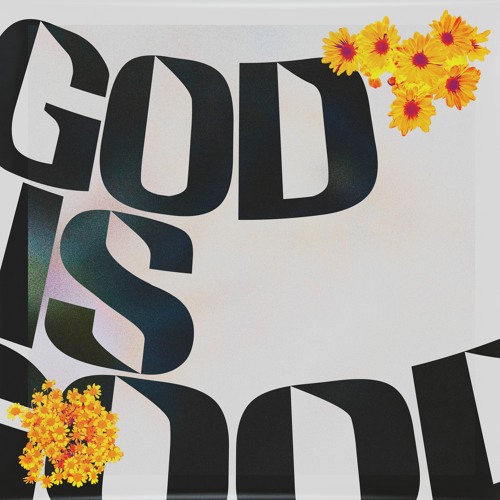 WAVEDASH & QUEST – Devil Music EP
EDM, like the many sub-genres that have preceded it, has often been vilified in the mainstream as satanic music, with some even labeling it "electronic devil music." While the latter may be meant lightheartedly, the fact remains that throughout history music that pushed the boundaries in its non-conventional art form was blacklisted from the mainstream playing field and pushed to the outer edges of society. We can thank this sentiment for the advent of rock n roll, hip-hop, rap, and even electronic music.
Now, WAVEDASH and QUEST with the support of Mat Zo's Mad Zoo label are championing the status quo by reclaiming the aforementioned "devil music" stigma. The trio's recent collaborative project aptly named Devil Music EP has just dropped, and it's eerie enough to make any do gooder quiver in fear.
Devil Music starts off with 'Adagio', an eerie orchestral intro that progresses from gentle strings to a static distortion. The themes of innocence and sin are cleverly juxtaposed and highlighted in the progression of the strings to the unruly static. This track brings to mind the story myth of a fallen angel.
The second track, which acts as the namesake for the EP, is a bass-heavy single with haunting vocals by lyricist fknsyd. Fknsyd provides a chilling ghostly intro that sounds straight out of a classic slasher movie. The track takes off shortly after fknsyd's verses into a nasty drop that will surely satisfy your womp lust.
The EP closes with 'Star Power', the most unruliest and heaviest of all the tracks. Star Power doesn't waste any time at dropping you deep into a hellish pit of heavy bass. This track goes full speed and then slowly delves into an ambient daze, as if you've been dragged through the depths of hell and back and have just been "saved" from the hellish ride.
Devil Music EP is a masterful compilation of dark concepts, genius sound, and overall vibe. If this is what hell will sound like, you might just have to count us in.
WAVEDASH & QUEST-Devil Music EP | Download