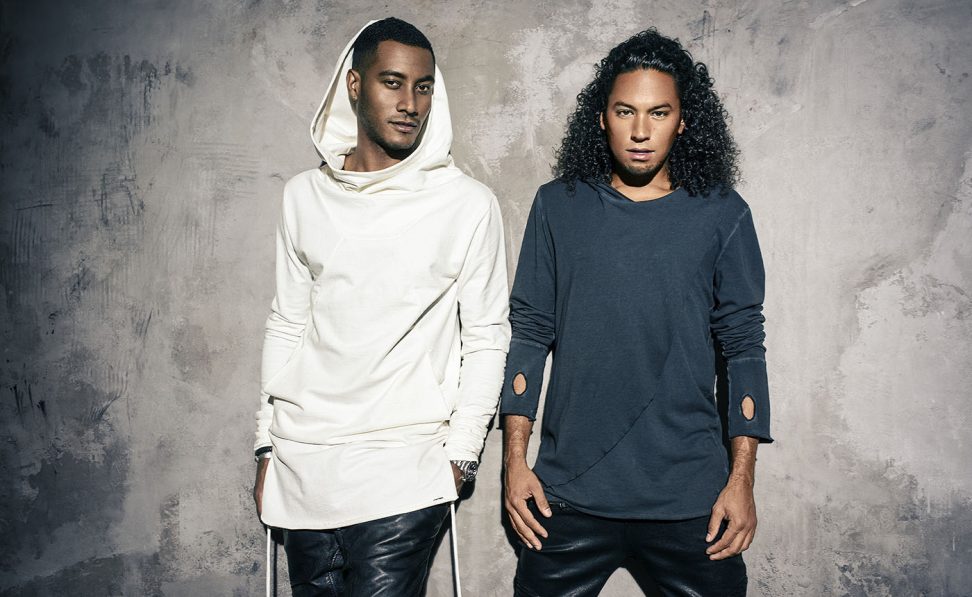 After Sunnery James & Ryan Marciano played at Romania's Afterhills festival, the duo was detained at the airport. They were headed back to their home in the Netherlands when airport security found what was presumed to be ecstasy in Sunnery's luggage. However, those pills were just Sunnery's vitamins.
The following is a statement from Sunnery James and Ryan Marciano's team. Stating that the pair was later let back on the airplane after lab tests proved their innocence. As previously stated, the pills were nothing more than vitamins. When all was said and done no arrests were made.
"Here's what happened: Sunnery was carrying vitamin pills with him that looked suspicious to one of the custom officers and therefore we were taken with them for an extra check. They wanted to test the pills before letting us leave the country. The lab results showed that there were, of course, no drugs involved so we got back on a flight home. Please everyone, stop speculating. No arrests or charges were made. We are OK!" – Sunnery James & Ryan Marciano's team
Check out our official EDMTunes playlist for the freshest tracks - updated weekly!