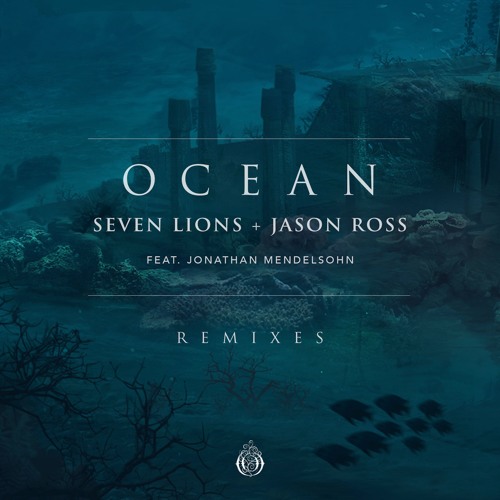 Seven Lions & Jason Ross feat. Jonathan Mendelsohn- Ocean (Grant Remix)
One of the biggest songs of the year just got a crazy face lift that we're excited to share with you. When Seven Lions and Jason Ross came out with 'Higher Love', no one thought they could possibly top such a masterpiece. Enter their new track 'Ocean' featuring vocalist Jonathan Mendelsohn, and the duo seem to have some serious chemistry. And with any big track comes big-time remixes. Today, we want to highlight one remix that really blew us away. This remix is done by LA-based producer Grant.
Grant wrote that he "literally sat in (his) room tweaking this for weeks". Well that meticulous tweaking came through in a major way. Grant's remix of 'Ocean' is both unique and pulsing. He allowed the vocals to remain the focal point of the track, seemingly allowing them to pop out. Grant kept the bpm low and weaved in vibrant chords with a hard hitting bass kick. This remix is definitely festival worthy. It'll be interesting to see which of the original producers will give this track a spin. Check it out below.