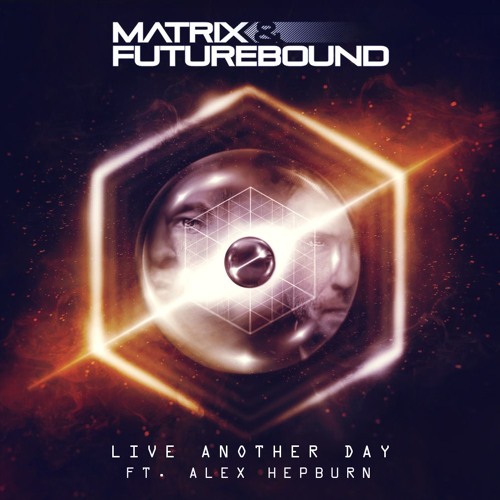 Matrix & Futurebound – Live Another Day
In the realm of drum 'n' bass there are few duos more iconic than Matrix & Futurebound. Both very successful producers in their own right, they came together over a decade ago to form a team even better than the sum of its parts. Since they they've been busy releasing chart topping hits like 'Control' & 'Magnetic Eyes'. And speaking of hits, the duo is has just released their latest soon-to-be hit, 'Live Another Day', on Futurebound's iconic Viper Recordings.
While 'Live Another Day' is not quite dnb at 140bpm, it still features those soaring melodies and upbeat sound we know and love from the duo. That sound combined with Alex Hepburn's emotive vocals & the sampling of a child's bedtime prayer results in powerful and uplifting track that demands more than one listen. So check it out and be sure to grab your own copy in the link below.
Matrix & Futurebound – Live Another Day (feat. Alex Hepburn) | Download