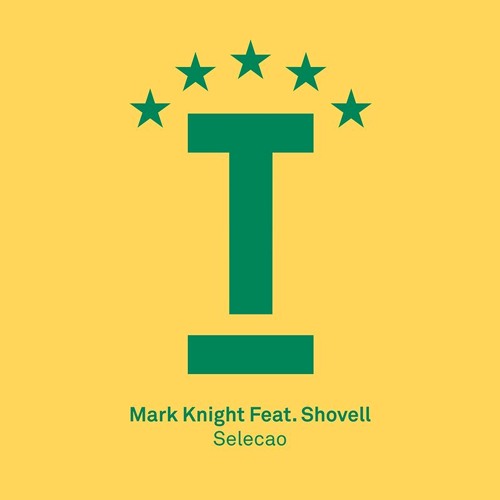 Mark Knight feat. Shovell- Selecao [Preview]
It looks like Mark Knight has some World Cup fever. With the World Cup kicking off tomorrow, everybody seems to be very excited for the epic tournament. One team that many people believe will end up winning is Brazil. It seems as though Mark Knight is one of those people. He has a new song coming out June 22nd featuring legendary percussionist Shovell called 'Selecao' which is the nickname of the Brazilian national team.
Flutes and drums steal the show on 'Selecao'. The track is infused with Brazilian flare from start to finish. Mark Knight continues to show why he is one of the very best in tech house. 'Selecao' has thumping basslines and festival flutes and drums that make this song one of his most unique tracks to date. Unfortunately, we do have to wait until June 22nd, but in the meantime BBC Radio 1 gave it a spin for us to listen to.