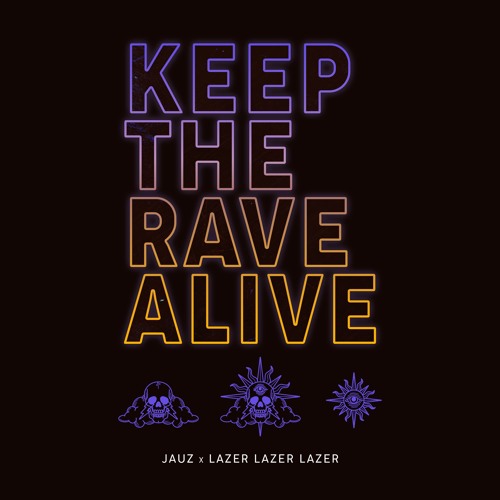 Jauz & Lazer Lazer Lazer – Keep The Rave Alive
Eat. Sleep. Rave. Repeat. This is a phrase we were all familiar with and lived by at some point in our musical journeys. Jauz and Lazer Lazer Lazer are attempting to keep this sentiment thriving with their new track 'Keep The Rave Alive'.
Lazer Lazer Lazer and Jauz are in the same genre bracket when it comes to scratchy drops and heavy beats. So it's no surprise that the two mesh perfectly together on this old-school inspired tune. The muffled robotronic voice, which may make you reminisce about some old EDM standards, plays over a big room boom that flows into that signature sound we know and love from Jauz.
If anyone is going to keep the rave alive, it's these guys. The track is available for a free download below. Enjoy!
Jauz & Lazer Lazer Lazer – Keep The Rave Alive | Free Download