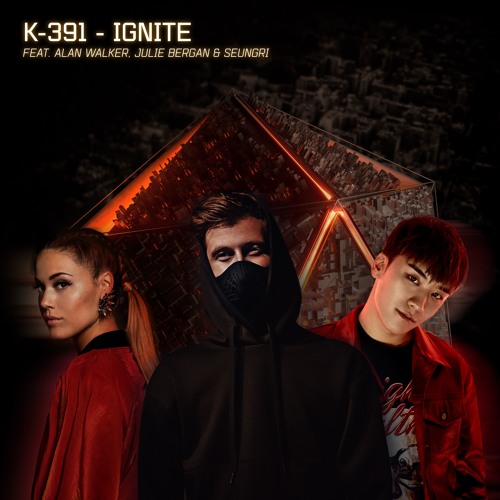 Alan Walker & K-391 ft. Julie Bergan and SEUNGRI – Ignite
With what began as a simple bout of bedroom producing in his native Norway two years ago, Alan Walker has now solidified his footing in the dance scene in both Europe and now slowly but surely here in the States. It's his debut single "Faded" that really hit the mark for his production capabilities and set him into a meteoric rise on the dance music charts.
Walker has a keen eye for detail and has demonstrated his skill of refurbishing tracks to create completely new sounds. "Faded" was actually a condensed version of a longer instrumental "Fade," which then after "Faded," was reborn into a "restrung" orchestral version.
Now, he's giving the same treatment to his K-391 collaboration "Ignite," by releasing an energized adaptation featuring Julie Bergan and SEUNGRI on vocals. This pretty rendition of the 2017 hit is meant to sing at the top of your lungs no doubt. The vocals offer a memorable and catchy hold over the song. The breakdown at the end is the highlight as it gives release before following into an explosive crescendo.
Call his remixing perfectionism or artistic storytelling, but Alan Walker is truly a gem to behold and look out for. Stream "Ignite" below.