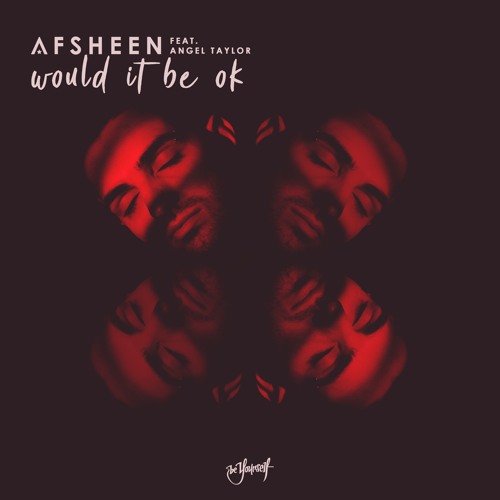 AFSHeeN & Angel Taylor – Would It Be Ok
Now more than ever, mental-health awareness should be an important topic of discussion within the music industry. Understandably, it's not an easy conversation to have. So it's definitely nice when an artist takes the time to have that conversation and promote that cause. And that's exactly what AFSHeeN is doing with his latest track, 'Would It Be Ok'.
" 'Would It Be Ok' is really about being human. It's about feeling sad or having a bad day and not being too strong for your situation. It's about reaching out when you need help before it's too late. We have lost so many great artists this way. Would It Be Ok is the first time I've let myself be most vulnerable."
Together with vocalist Angel Taylor, AFSHeeN shows that vulnerable is good. 'Would It Be Ok' is a emotionally raw piece that's not only beautiful but meaningful as well. Give the track a listen below and take the time to be a part of mental-health awareness.
AFSHeeN – Would It Be Ok (ft. Angel Taylor) | Download