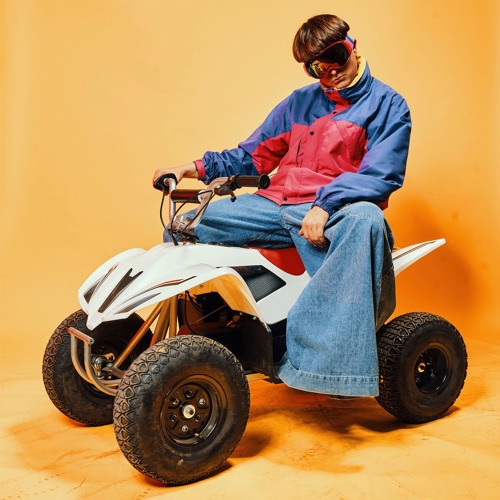 Oliver Tree – Movement
In the list of dynamic duos in dance music, Oliver Tree and Whethan would be a pairing that would definitely have to be included. Their massive hit 'When I'm Down' was a testament to their chemistry and since then they've only been putting out heaters. So it's only natural that when Oliver Tree has an awesome new song in need of production he turns to his buddy Whethan. And that's exactly what he did for his latest track, 'Movement'.
As always, it was an excellent decision. But unlike their previous works, 'Movement' isn't a bouncy, upbeat, summery piece. Instead, it's a dark & heavy heater that only gets better as it progresses. As enjoyable as their previous works have been, it was definitely nice to hear this side of Oliver Tree. Give the track a listen and grab your copy in the link below.
Oliver Tree – Movement | Download