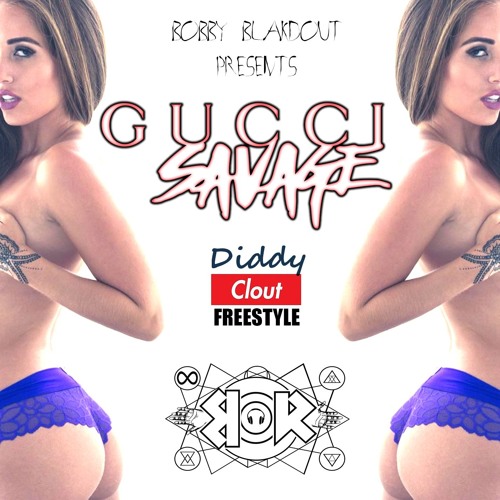 Gucci Savage – Diddy Clout Freestyle
The American rapper Gucci Savage has been making moves in the hip-hop and EDM scene. He's been releasing numerous freestyles that fans are constantly digging. Recently, he dropped his latest single entitled "Diddy Clout Freestyle" produced by Bobby Blakdout. The track features a dark vibe with high synths and a booming bass. With the support by Blak'd Out Records, there's no stopping Gucci Savage on what he'll do next!
The track begins with the piano sounds and heavy bass once you press play. As the song progresses, Gucci Savage goes hard with his lyrics which highlights his production skills. The high synths and beat compliment the track during the freestyle. Fans love the creativity which makes it a banger. Overall, this hot mix is definitely something to add to your summer playlist! Check out and listen to "Diddy Clout Freestyle" down below on Spotify.
Gucci Savage – Diddy Clout Freestyle