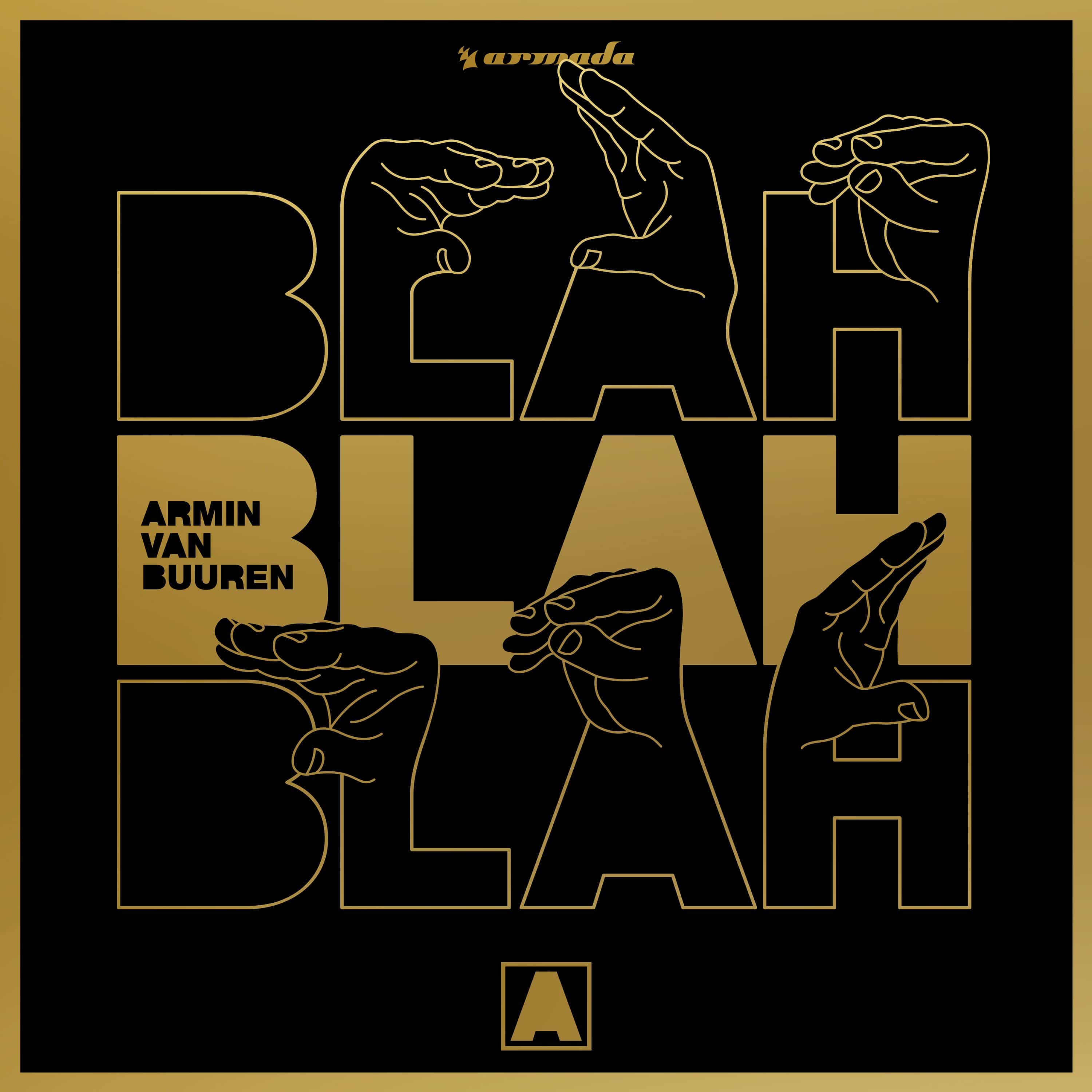 Armin van Buuren – Blah Blah Blah
The hype for this song started almost 2 months ago at Ultra Music Festival Miami when Armin van Buuren dropped it as an ID at the main and ASOT stages and fans literally turned the internet upside down looking for it. "Blah Blah Blah" is finally out, and it's nothing short of explosive.
Short and intense, the new track looks like it will become a new trance anthem. Armin personally wrote the chorus on his way to UMF, and even if it was not complete at the time, the reception was insane.
With some easy yet memorable lyrics, you will surely remember how the song goes, as the kids singing will quickly win your heart. 'Blah Blah Blah' has the AvB trademark all over it, and it's being released just in time for EDC Las Vegas, where Armin will be performing at The Circuit Grounds on Saturday, May 19th, and on May 21st at Wet Republic Las Vegas for the EDC Week. You can see all the tour dates here.
Without further ado, hit play below and don't miss out on this brand new tune from The One and Only, Armin van Buuren.
Armin van Buuren – Blah Blah Blah