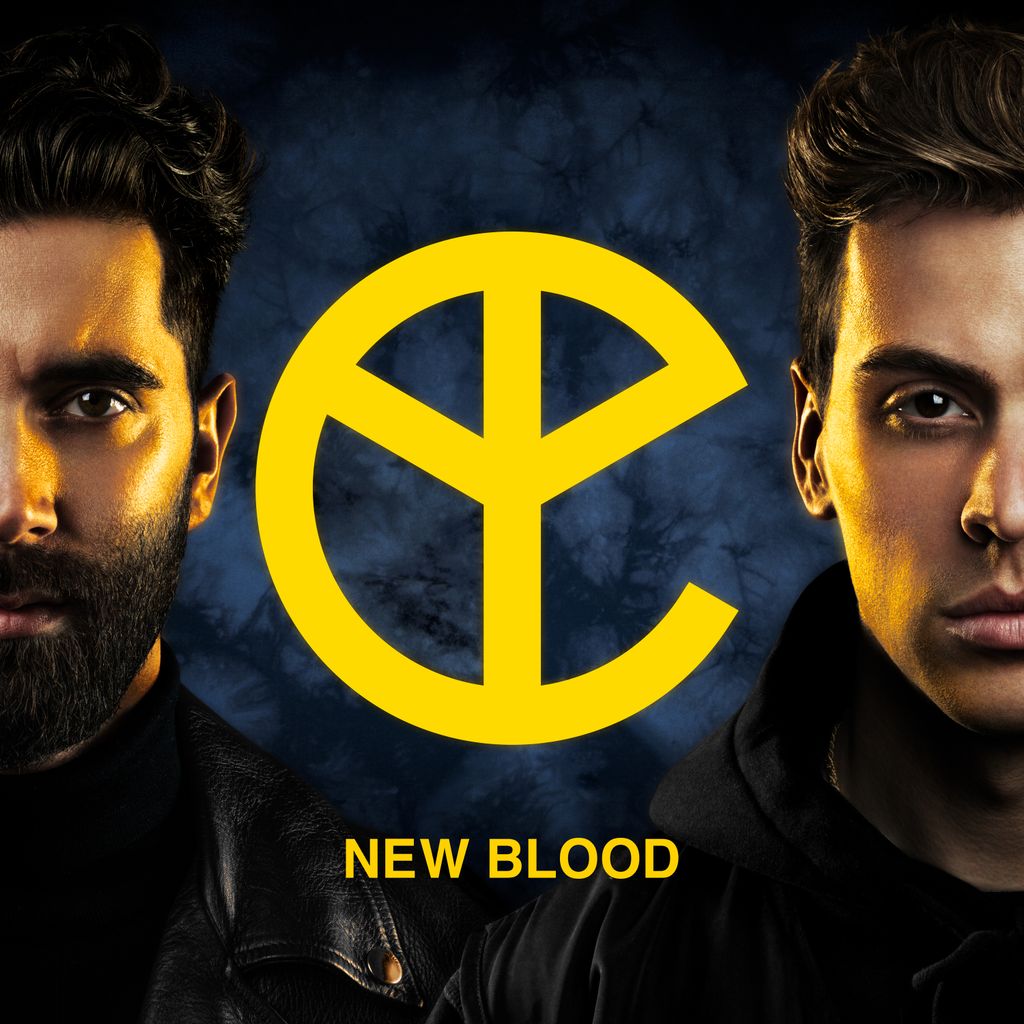 The hard-working duo Yellow Claw has been gearing up to unleash their globally-inspired new album. Fans have been glued to their social media accounts in order to find out when it will be dropping. Today, the wait is finally over…
The Dutch producers have unveiled that New Blood will be released on June 22, 2018. The fresh new album will blend different styles and cultures throughout their tracks. Yellow Claw and The Barong Family have traveled sufficiently more throughout the years and the cultures that they have come across have truly impacted their music.
"We have traveled increasingly more and met so many new interesting people. This album will show a level of differentiation and variation more than ever, a true globalization."
Furthermore, the talented group has revealed that they have at least one collaboration in the works with Chinese DJ Chace. There have also been speculations that they might be teaming up with STORi. It seems as though these groups of skilled individuals truly vibed  well together. It has even been reported that they have created an estimated twenty tracks together.
We can practically feel the good vibes flowing through the air. If this is any indication as to how the album will turn out, we can't wait to hear what they have in store.
NEW ALBUM. NEW BLOOD. 22-06-18. @YELLOWCLAW. pic.twitter.com/sCYz8EqhTm

— BARONG FAMILY 🅱️ (@BARONG_FAMILY) April 30, 2018