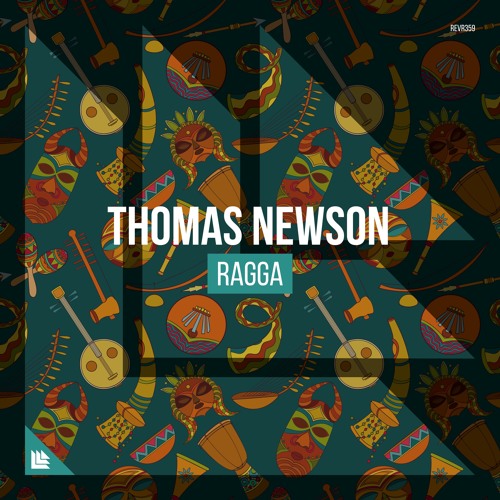 Thomas Newson – Ragga
As festival season kicked off earlier this year, a new banger is made that is perfect for future summer events. Dutch DJ and producer Thomas Newson fires up the release of his latest track entitled "Ragga". This exciting jam features electro house vibes that will hype up listeners. The drum beats and tribal vocals explodes with high amounts of energy throughout the track. Released by Revealed Recordings, Thomas Newson is bound to set another hit single with "Ragga".
The song starts with the drum beats that slowly ease in at the first sound. Soon, the bass and vocals are added to support the build-up. When the drop plays, it'll fuel up listeners with its massive combo of wild beats, heavy bass, and vocals. Overall, this track is set to warm up any festivities and can easily be danced to. Check out and listen to Thomas Newson's "Ragga" below on SoundCloud.
Thomas Newson – Ragga | Stream/Buy