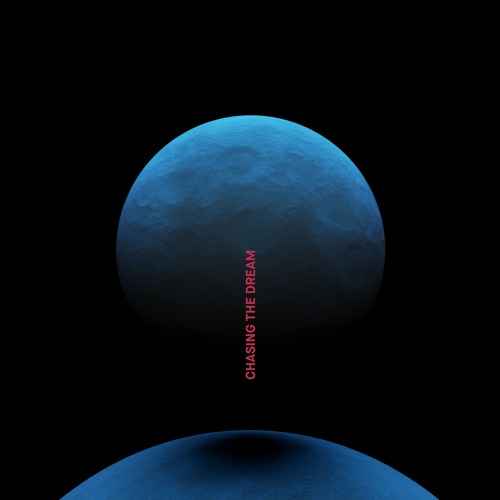 Woo York – There Is A Light
Woo York has come a long way from the streets of Kiev. Teased on their Instagram account, their latest single "There Is A Light" provides ear butter for all to enjoy. Their upcoming artist album "Chasing the Dream" has been highly anticipated from fans and techno lovers alike. Both tracks the group premiered have received glowing reviews and plenty of love on Soundcloud.
Driven by a thumping beat, 'There Is A Light' delivers some wonderful deep vibes while staying true to it's inspirational title. While the ambient sounds and eery vocals have you thinking haunted house, the uplifting bass line and synth-work will have you head-bopping by the pool in no time. Fan comments praise the deeper, percussive track as a true triumph for the Ukranian duo. Followers of the group will certainly be excited to hear this one peppered in to the group's legendary live performances.
Check the track out below, and be prepared for the full album release on May 4.
Woo York – There Is A Light | Download