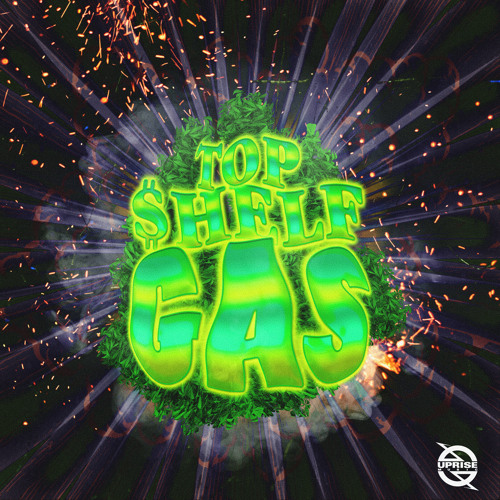 TOP $HELF – GAS
Hello, head-bangers and gym freaks. Today we bring you a gift from TOP $HELF. He's a rising bass music producer who landed on our radar after a standout release titled "GIVE IT UP". The track was released on Black Tiger Sex Machine's record label Kannibalen Records on their 'All I Want for Christmas Is Bass Vol. 2' eight track compilation alongside YOOKiE, Sullivan King and more.
On his new single "GAS", which is out now on Uprise Music, he put the pedal to the metal on production full speed. The track is a terrifying, outstanding example of controlled insanity with heavy bass stabs and speaker bursting drops. It's nasty, clean and hellish in the best way possible. Get ready to break your neck upon pressing play. If you so happen to dj beware of mosh pits forming. Enjoy!
TOP $HELF – GAS
Check out our official EDMTunes playlist for the freshest tracks - updated weekly!