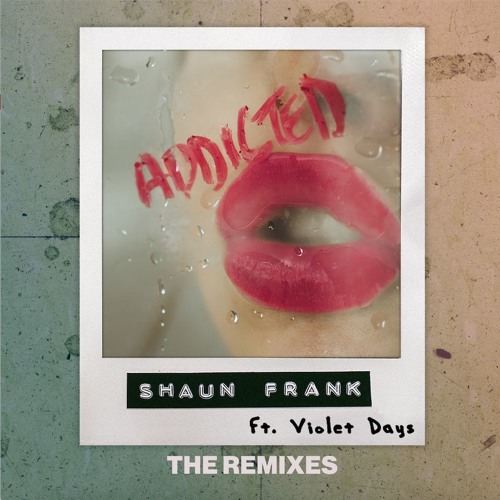 Shaun Frank – Addicted (Midnight Kids Remix)
Fresh off their killer remix of Justice's 'Phantom Part II', the Midnight Kids are back with another fire remix. This time they've been invited by Canadian producer Shaun Frank to put together an official remix for his track, 'Addicted'.
While the original track is an apologetically upbeat, dance-pop track, the kids opt to take a different direction with their remix. And playful yet dark is definitely the right way to describe the sound that they've achieved. While uptempo, the track opens up slow and light, highlighting Violet Days' vocals. But when the chorus finishes the duo drops the track into some heavy, full-bodied synths reminiscent of the ones they utilized in their 'Phantoms Pt II' remix. All in all this was definitely a nice change-up from the dance-pop sound and a remix worth more than one listen. Check it out below and grab a copy of the the 'Addicted' Remix package in the link below.
Shaun Frank – Addicted (Midnight Kids Remix) | Download