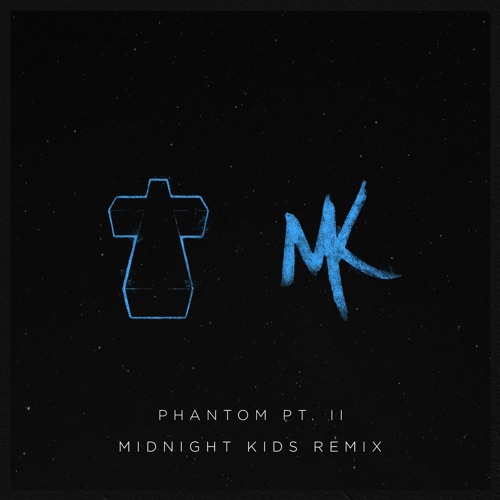 Justice – Phantom Pt II (Midnight Kids Remix)
Popping onto the scene barely a year ago, the underground duo Midnight Kids have been steadily climbing the charts, dropping killer remix after remix. From Zedd's 'Stay', to Gryffin & Illenium's 'Feel Good', to their recent remix of Madeon's track 'Pay No Mind'. And now they're lending their remix talents to a classic tune: Justice's 'Phantom Pt II'.
"Justice are a huge influence on our music and after hearing the original for the first time we knew we had to play around with the idea."
And with this remix they've definitely done the original justice. Featuring layered synths blended perfectly together, the duo steps out of their comfort zone to showcase their technical ability to great success. Give this killer remix a listen and keep an eye out for their next release because you know it's going to be a good one.
Justice – Phantom Pt II (Midnight Kids Remix) | Free Download