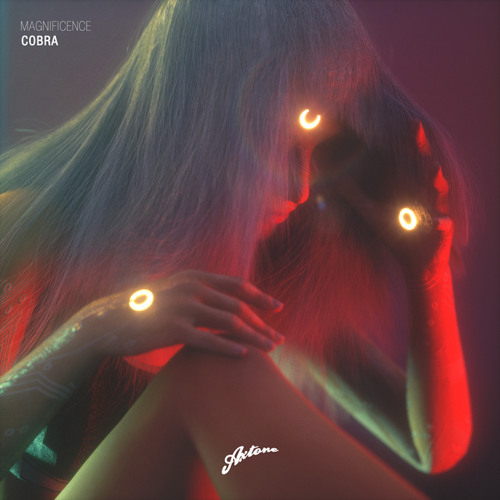 Magnificence – Cobra
Today is a big day for Axwell's label, Axtone. Not only is the label returning to the whimsical art direction that helped put many singles on the map during its earlier years, but it's also releasing a monster track. You might know this Magnificence track, 'Cobra', as a Swedish House Mafia ID. That's because it was one of the few ID tracks played during the trio's comeback at Ultra last month. In reality, Magnificence is a Dutch duo bringing their first release to Axtone which is actually track one of an EP which will be gradually released over the next 3 weeks.
Magnificent is a good word for Cobra, because it brings a groove from the instant it starts. A bass-house drum beat kicks up quickly and builds the tempo up to an infectious breakdown of bass-house and electro inspired synths. It brings the same kind of set-defining energy that you might recognize from Summer 2017's smash hit "Fogo" by Garmiani.
'Cobra' is out today via Axtone so stream/download it today and remember those feels you experienced when you first heard it dropped by SHM on the biggest stage in the world.
Magnificence – Cobra | Buy/Stream