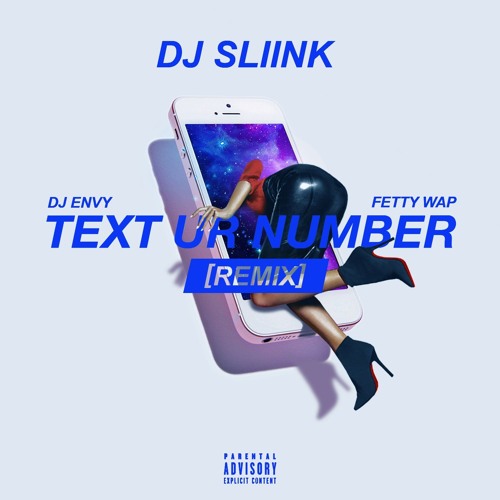 DJ Sliink – Text Ur Number (Remix)
You may not be from New Jersey but that doesn't mean you shouldn't be familiar with the Jersey Club subgenre of dance music. And in that world, there are few names that deserve more respect than DJ Sliink. Last year he dropped a killer collab, 'Saint Laurent', together with Skrillex and Wale. And now he's giving Fetty Wap & DJ Envy's track 'Text Ur Number' his Jersey Club flair with a new remix.
The original song's bright, upbeat sound makes for a perfect transposition to the Jersey Club sound. Bouncy and energetic, this remix definitely is definitely going to get listeners dancing. So put on your dancing shoes, give the track a listen below, and get ready for the weekend with DJ Sliink.
DJ Sliink – Text Ur Number (Remix) Ft. (Fetty Wap + DJ Envy) | Download