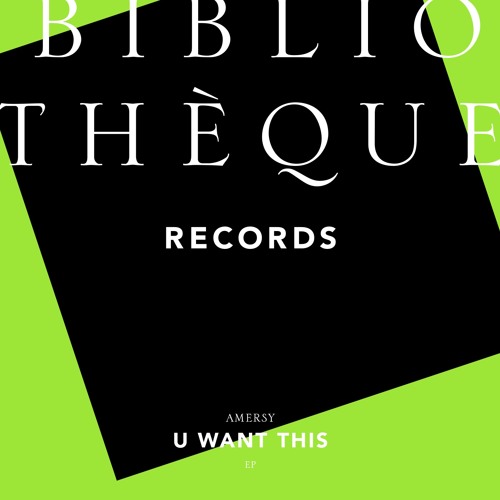 Amersy – Feeling Good (Preview)
DJ and producer Amersy has been pursuing electronic dance music since he was sixteen years old. Throughout his career as an artist, he moves forward in showing a preview of his upcoming single "Feeling Good". As a part of his new EP "U Want This", this track features techno house vibes that are fresh, catchy, and upbeat. Released by Bibliothèque Records, "Feeling Good" will officially drop on Friday, April 27, 2018.
This new hit will have fans shuffling as the drop explodes with a funky rhythm and bassline. The beat contains a fast-tempo that spreads a high amount of energy. With this preview, you can expect the full track to be a massive banger. For now, let us sink in the groovy sounds of "Feeling Good". Check out the preview below and let us know what you think!