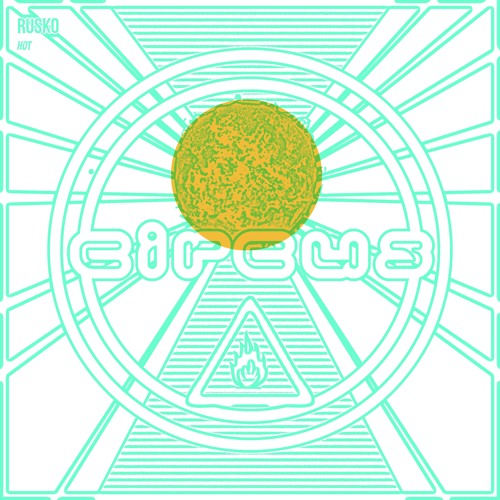 Rusko – Hot
Is it hot in here or is it just Rusko? The dubstep legend is back in full force with his new single entitled 'Hot'.
The down-tempo track will fulfill your need for wobbles and dirty melodies with that throwback UK vibe that helped crown Rusko as the king of dubstep. Accentuating with some flickering electro synth work, this is one song you will definitely be bobbing your head to.
Rusko returns with 'Hot' and his comeback tour after sadly announcing last year that he had gastric lymphoma. After being diagnosed with the form of stomach cancer, he canceled all upcoming shows to undergo treatment. Thankfully for both him and his fans, his treatment and recovery were swift.
He has wasted no time for his comeback. Returning to the stage at Wobbleland recently, he's also now consistently pushing out new music. 'Hot' is just one of the offerings off his forthcoming EP to be released on Flux Pavilion's label Circus Records. Rusko will releasing the 5-track EP in the near future so definitely keep your eyes and ears peeled for that.
Rusko – 'Hot' | Download