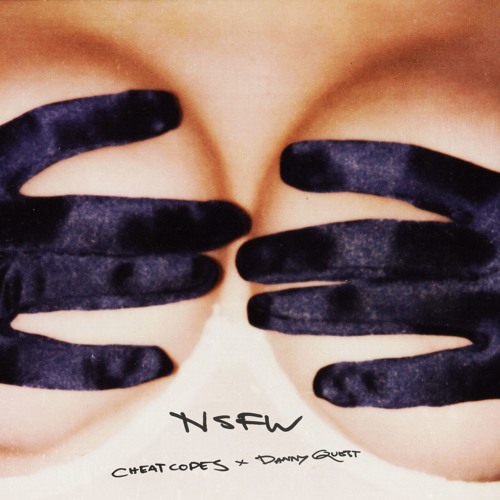 Cheat Codes X Danny Quest – NSFW
When you think of recent meteoric rises, three names have to come to mind. Those would be Kevin Ford, Matthew Russell, and Trevor Dahl, better known as Cheat Codes. In just a year they'e gone from playing MMW pool parties to playing the mainstage at Ultra Music Festival in just a week. And to prep for their massive performance they are releasing a brand new track with Danny Quest, 'NSFW'.
While they typically put out pop-infused dance tracks, they've taken a different direction with this latest track. As the name would suggest, this is no light and breezy track. Instead, 'NSFW' is grimy g-house track that absolutely slaps. And if this past year is to be any indication, the trio is set to make big moves in 2018. So check out their latest track below and keep an eye out for what they've got in store for the rest of the year.
Cheat Codes X Danny Quest – NSFW | Download