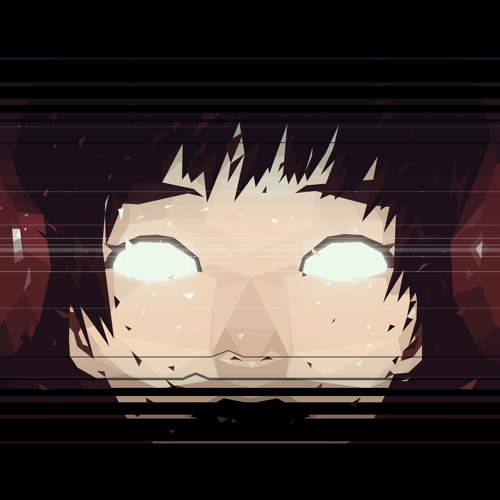 SLUMBERJACK & QUIX – Vision (feat. Josh Pan)
Two heads are better than one, or the saying goes. From that, it follows that three or more would be even better than two. And for this next track, this definitely feels like the case. Perth-based duo SLUMBERJACK has teamed up with Quix and Josh Pan to create an absolute banger of a track. Finally released on Lowly Palace after being played by Ekali and Quix in their sets, 'Vision' is the track you're looking to turn up to.
"We've always been massive fans of the respective sounds that QUIX and Josh Pan have been pushing. The track perfectly captures the flair of all three artists involved while still sounding like it comes from a completely new space."
And blend their styles well they did. You can hear a little bit of each of their sounds in the resulting bass & trap fueled banger. Give the track a listen and be sure to grab your own copy in the link below.
SLUMBERJACK & QUIX – Vision (feat. Josh Pan) | Download