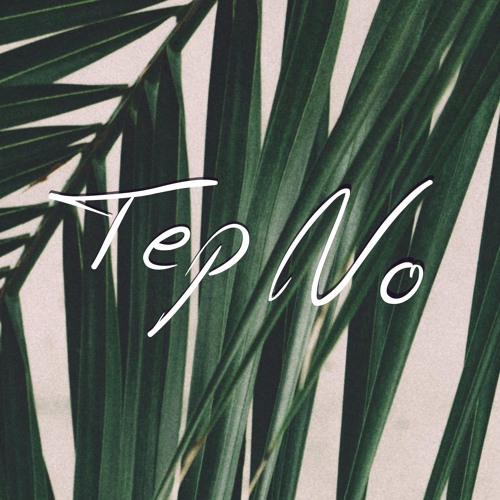 Tep No – Toluca Lake
Summer may be over most of us, but it's not for Tep No. The Toronto-based producer lives in summer vibes and it shows through his music. You might recognize his sound from his hit tracks, 'Lana Del Dre' and 'Swear Like A Sailor' among many others. And now he is back to release his next feel-good track, 'Toluca Lake', on Ultra Music.
And as always he brings the good vibes with this latest piece. Featuring an acoustic guitar dominated melody and his own breathy vocals, this laid-back yet catchy track is perfect for some midweek chilling and vibing. Give the track a listen and make sure to grab your copy down in the link below.
Tep No – Toluca Lake | Download