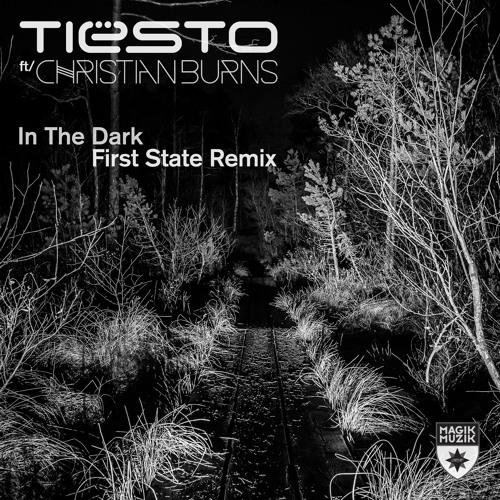 Tiesto feat. Christian Burns- In The Dark (First State Remix)
If any of you were Tiesto fans in the 2000's then you'd surely recognize one of his iconic songs 'In The Dark'. Christian Burns' vocals are some of the most recognizable in dance music. So when trance duo First State was bold enough to take the iconic song and put their own spin on it, it brought the song to a new level.
First State kept Christian's vocals intact allowing the song to still have a nostalgic feel. But when the bridge comes in, you feel a new type of energy flowing through the old anthem. The buildup brings the song into its climax, dropping into a dirty, high energy bassline. If you're a fan of energetic trance, this remix is for you. First State's remix will be available on October 6 on Magik Muzik.
Tiesto feat. Christian Burns- In The Dark (First State Remix)