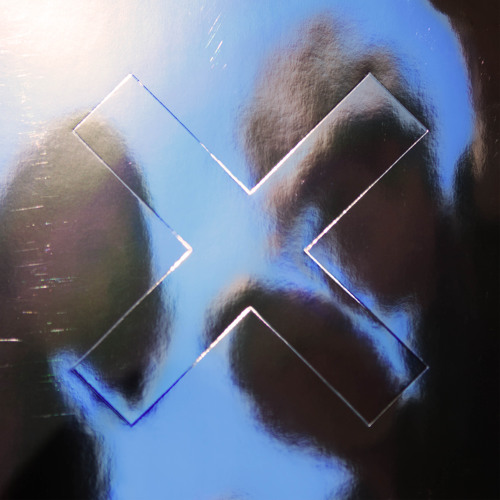 The XX – On Hold (Jamie xx Remix)
It's been awhile since we have seen this much action from the London trio The XX. After the release of their 2012 album Coexist, they seemed to trickle off the radar. This ultimately lead to the rise of music producer Jamie xx. Jamie's solo venture away from the band and into the spotlight drove him beyond the limitations of the sound that the band had masterfully cultivated and into something much more electronic. Now, with the resurrection of The XX and their most recent album release I See You, which came out earlier this year, it's given Jamie the chance to incorporate even more of his remarkable talents with the band's unique sound.
Jamie xx has now taken it one step further by completely reworking their hit single 'On Hold' and turning it into a dreamy house track that's totally meant for the dance floor. The remix was originally debuted during Jamie's Boiler Room Set earlier in the year and had fans eager for it's release and during The XX's appearance on BBC's Radio 1 Live Lounge last week, Jamie also shared this brilliant remix that is now, finally, released. Check it out by streaming below. You can also watch the music video here.