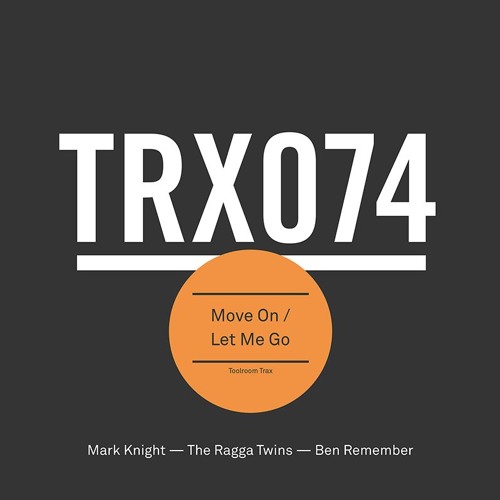 Mark Knight & The Ragga Twins- Move On
Ever imagine a world where reggae and tech house could live in harmony? I honestly never did. But thanks to Mark Knight and The Ragga Twins, it seems as though it is indeed possible. Today, Mark Knight and The Ragga Twins have released their new tech house-reggae crossover 'Move On' and it's actually pretty damn good.
Mark Knight has long been one of the kings of the tech house world. So tapping reggae masters The Ragga Twins to put the vocals on this track was another example of how Knight continues to expand his talents. With smooth beats and catchy vocals, 'Move On' will surely make you move on the dance floor. It's out today on Toolroom Records.
Mark Knight & The Ragga Twins- Move On | Download