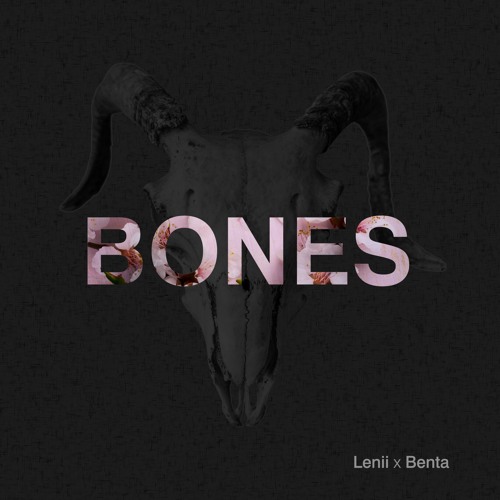 Lenii x Benta – Bones
Lenii, hails from Ireland and made her debut 4 months ago with a single titled 'Sober Dreams'. Now she returns with her follow up single called 'Bones' featuring New York based producer Benta. This time around she goes a completely different route with a more slow, somber sound that will seduce your soul and shake you to your core.
'Bones' is an ambient masterpiece that moves between the lines of an acoustic and atmospheric setting resulting in a unique listening experience that is hard to match on any other tune. Lenii showcases another side to her music on her second single. We can only speculate what will come in the near future but we're willing to guess no matter where she takes her sound the songs will be top quality.
Lenii x Benta – Bones