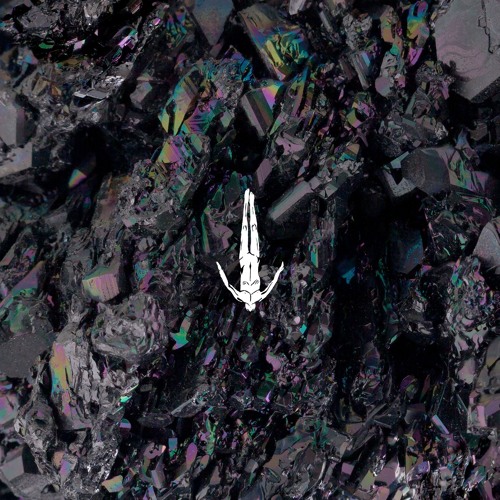 Tale Of Us & Vaal – The Hangar
Ambience and suspense describe the new collaboration released by Tale Of Us and Vaal. 'The Hangar' has a dark and hollow sound for most of the song. The minimal techno production offers the listener a eerily beautiful track to listen to. The hollowness of the track suggests that the new track is suited for big room settings.
'The Hangar' is the second track on a collaborative 12-inch entitled 'Monument'. 'Monument' is the second collaboration between Tale Of Us and Vaal. The trio created the 'Concur' EP on the Life and Death Label back in 2014. The 'Monument' EP is set to be released on September 1st with a remix record to follow on September 15th.
The Afterlife Label creators have a jam packed schedule for the rest of 2017. Coming from performing a stellar set at this year's Tomorrowland the Italian duo has several tour dates throughout Europe including Sonus Festival in Croatia and Techniques Festival in Greece. Take a listen to their new collaboration on Soundcloud below.
 Tale Of Us & Vaal – The Hangar | Download