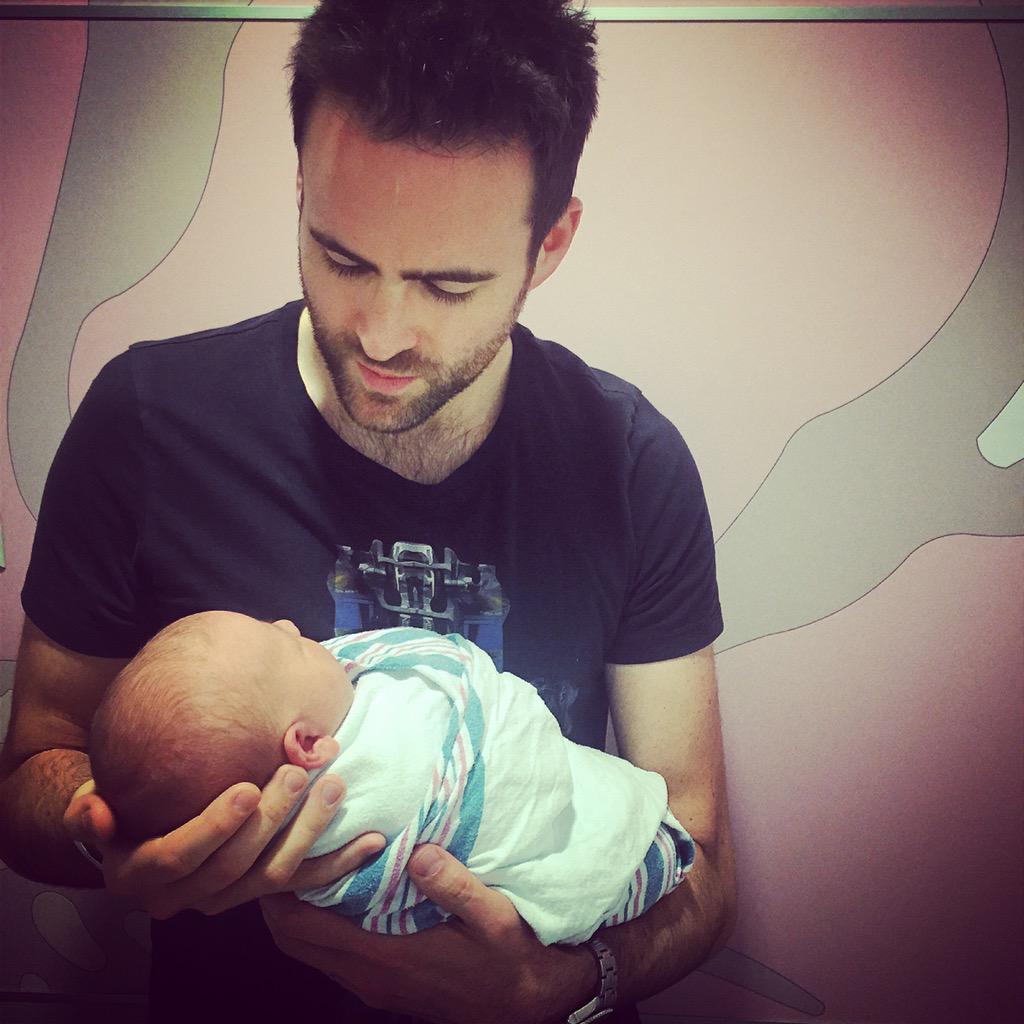 English DJ Gareth Emery, who brought us hits such as 'Concrete Angel', 'This Is That', and and 'More Than Anything', has been getting many requests from fans to play at their cities. Emery has however chosen to scale back on the number of performances he will take on. The Garuda Label Creator took to social media to fully explain why.
Emery states that his two children are growing up too fast and that he has chosen to slow down after a "beautiful decade" of performing. It is obvious that family is important to the superstar DJ as he took twitter to describe the birth of his daughter as one of the "
best days of his life"
. He will be foregoing most shows unless it is "
seriously fun or exciting
" or "
it pays a shit load
". He states having new priorities and that less shows means more family time, more time in the studio, and better quality sets.
The chart topping remains thankful and humble by expressing his gratitude for all the support he has had in the past and promises to keep doing big shows and making new music. He closes off his post with an the announcement of a new CVNT5 TV Show coming out soon. CVNT5 was the hilarious parody group Emery made with Ashley Wallbridge in 2016 to mock artists who have used ghost producers.
Emery had quite an amazing run in the mid 2000's. After gaining the support of DJ such as Tiësto, Armin van Buuren, and Ferry Corsten he climbed DJ Mag's Top 100 poll to the top and remained there until 2013. His biggest accomplishments so far include closing the European Olympic Games in 2015, holding his own festival stage at Australia's Stereosonic festival, and having 5 million records sold worldwide. Fan's can expect Emery to continue to stand by his philosophy of using "a good melody to change the world" while devoting more time to his family.
Source: GarethEmery.com