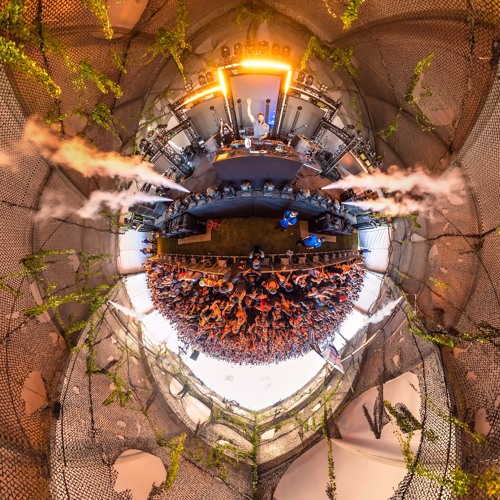 Yotto's Groovy 2017 Summer Mix Is Finally Here
Hot on the heels of his immaculate rework of Lane 8's and Kidnap Kid's 'Aba', Yotto has dished out what is a near perfect summer mix for 2017. He will also be a part of Above & Beyond's Group Therapy #250's massive line-up. The Finnish Dj/producer possesses a unique sound that seeps seamlessly across various genres including Techno, Deep House, Tech House among others.
The mix that begins with a couple of laid-back and chill tunes soon transforms into a groovier set at a higher bpm. The talented DJ who is hard to be bound to a genre plays Luttrell's 'Loss' at the 36-minute mark and sets the ball rolling. The melody to this track is hypnotizing. The mid part of the mix features some reputed artists such as Jeremy Olander and Khen. The kick drums coupled with the flowing/skipping bassline provide for some dopey tunes at the hour mark and continues until after that.
My recent favorite 'Wilderness Girl' also appears in this top of the line mix. The mix gathers momentum towards the end as Yotto plays 'On Off' Pryda Remix and provides a completeness to this phenomenal set. Personally, I have caught myself dancing to Yotto's tunes like no other at The Anjunadeep party in Goa, in Dec 2016.
Get ready to be transported into Tech House heaven as without further ado we present to you, the man himself.
Yotto – 2017 Summer Mix